Graphic Design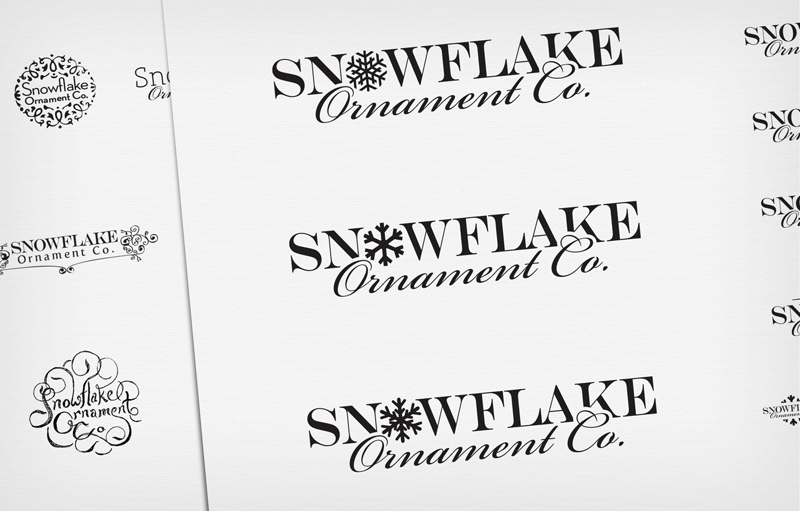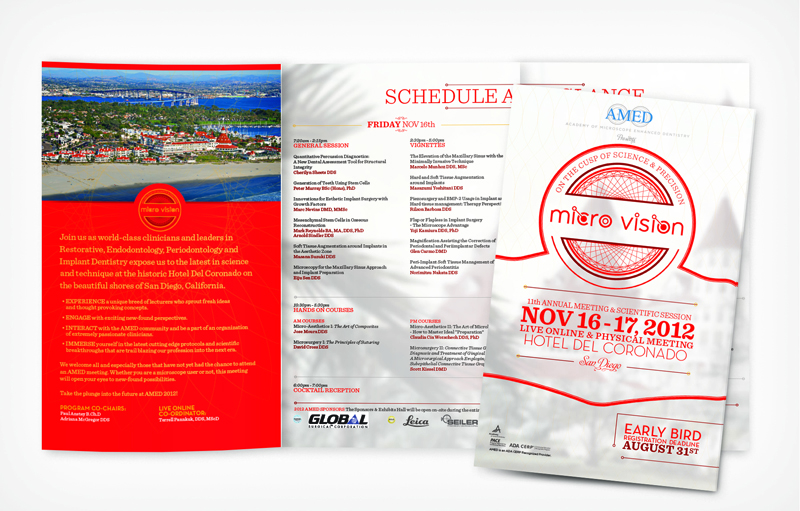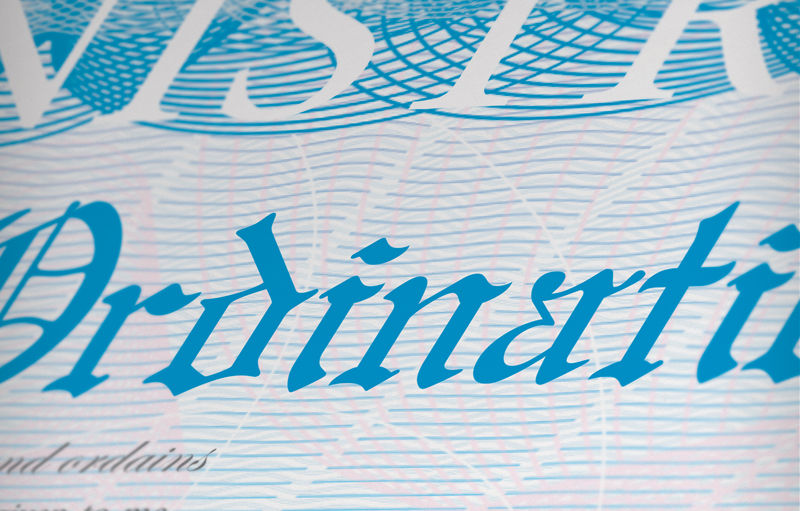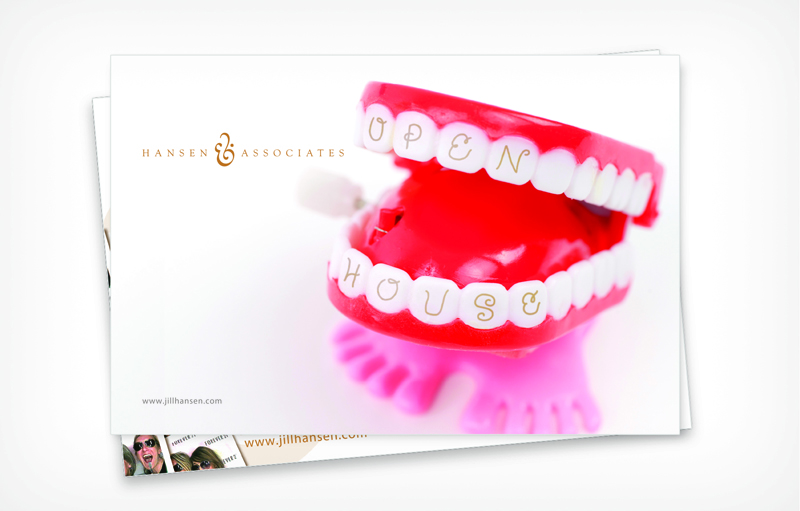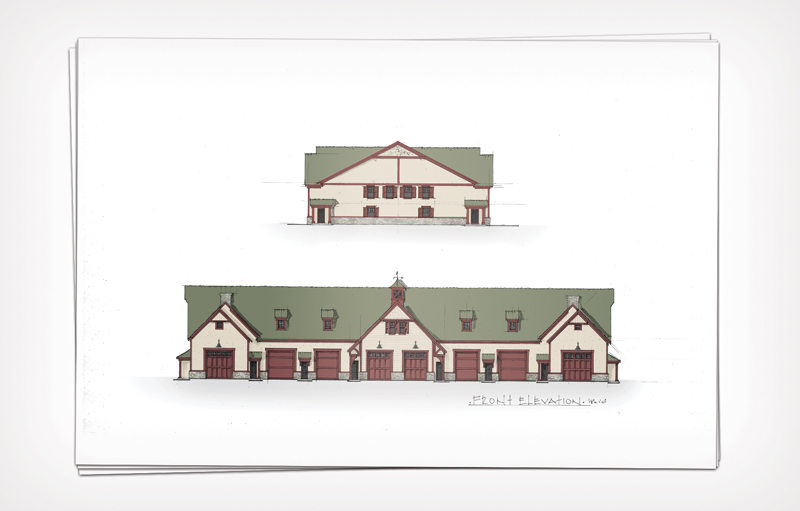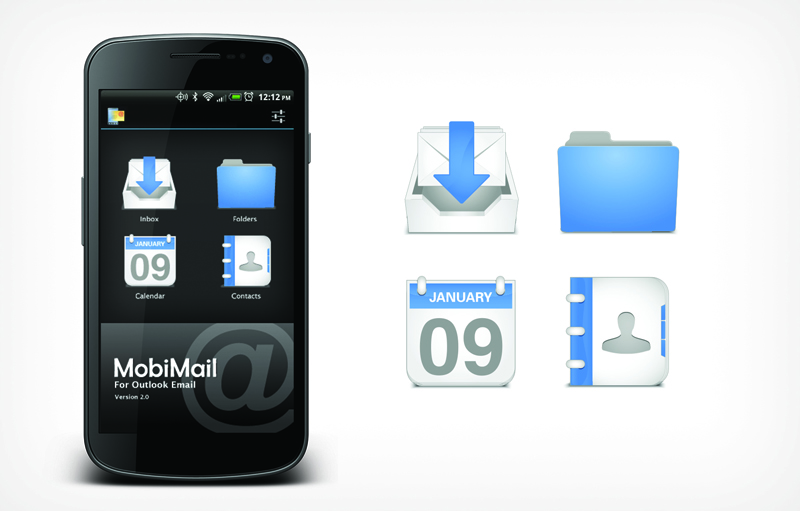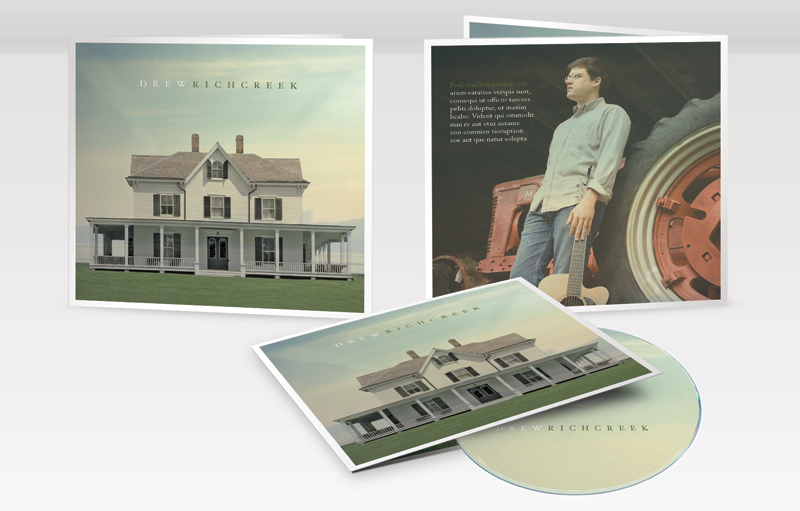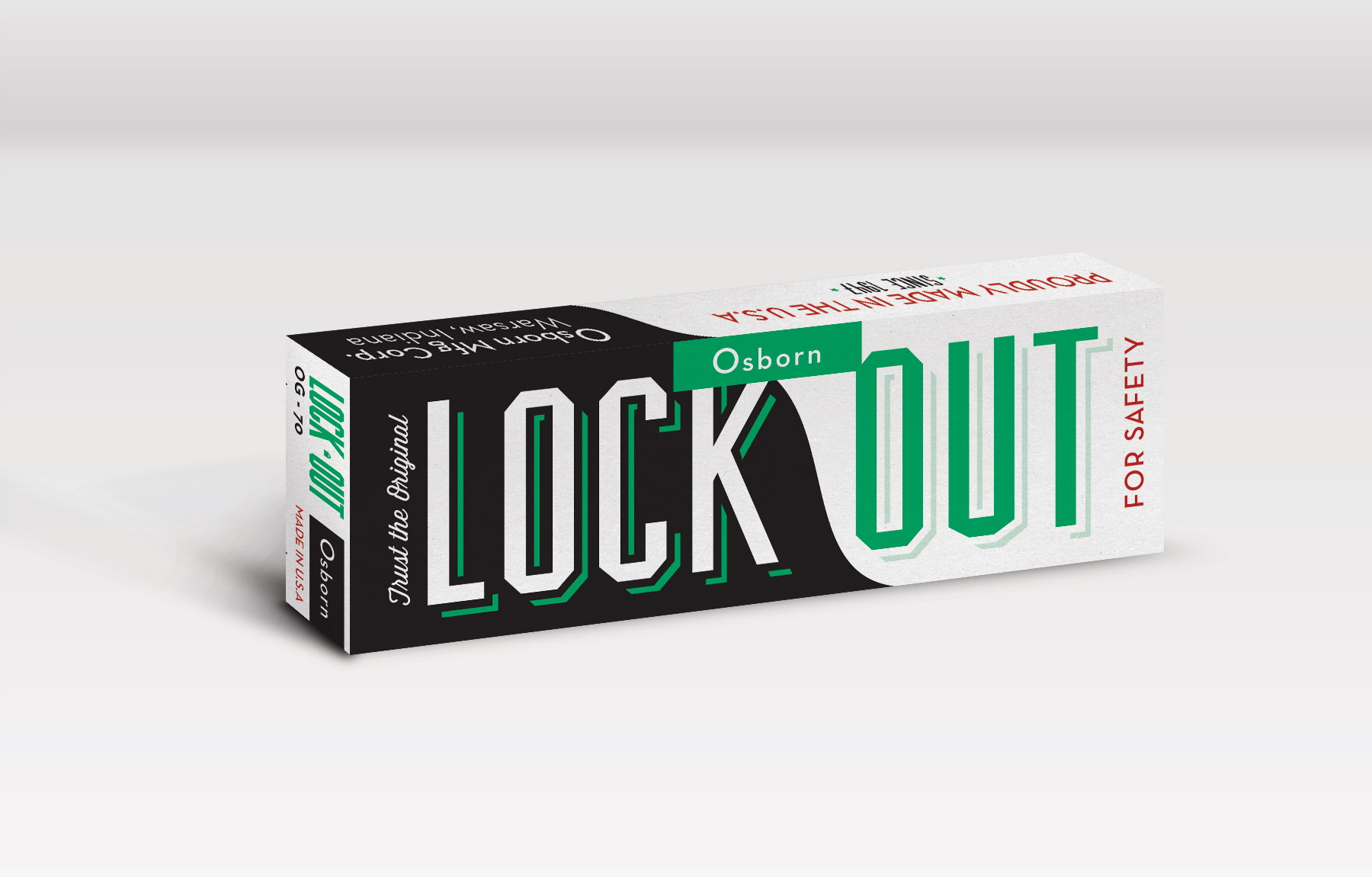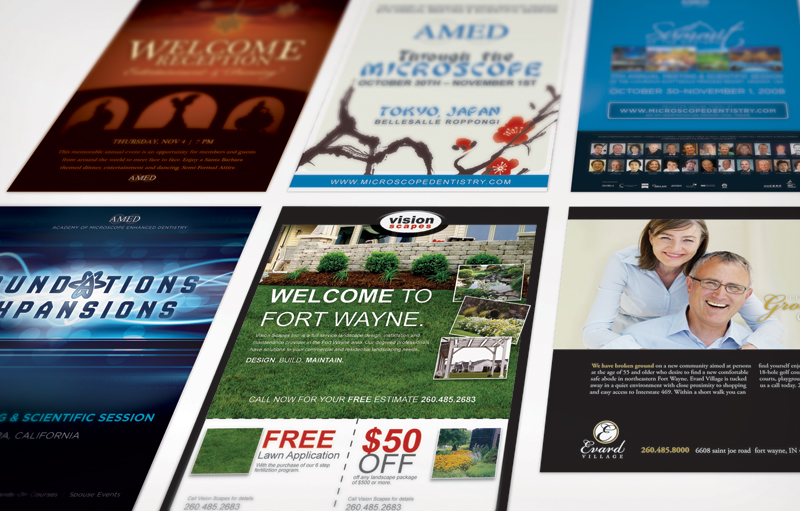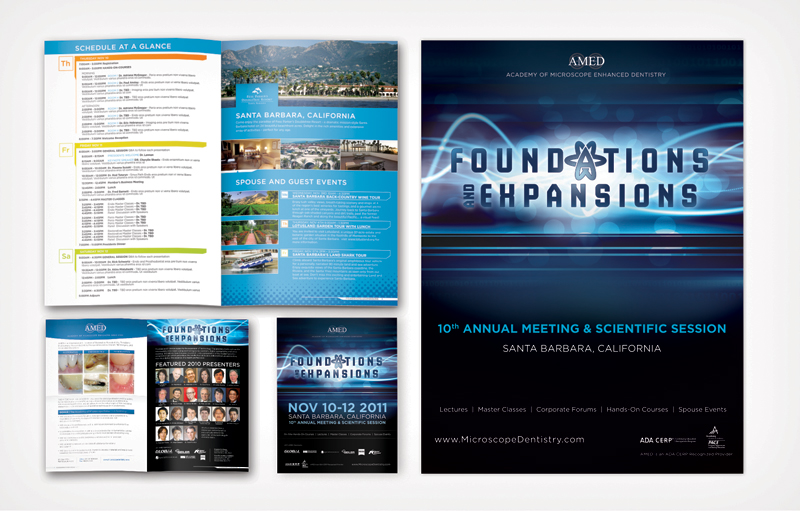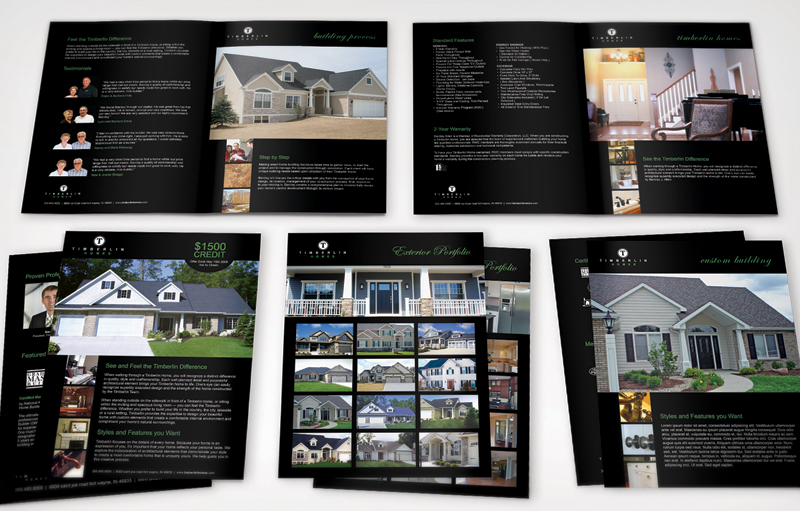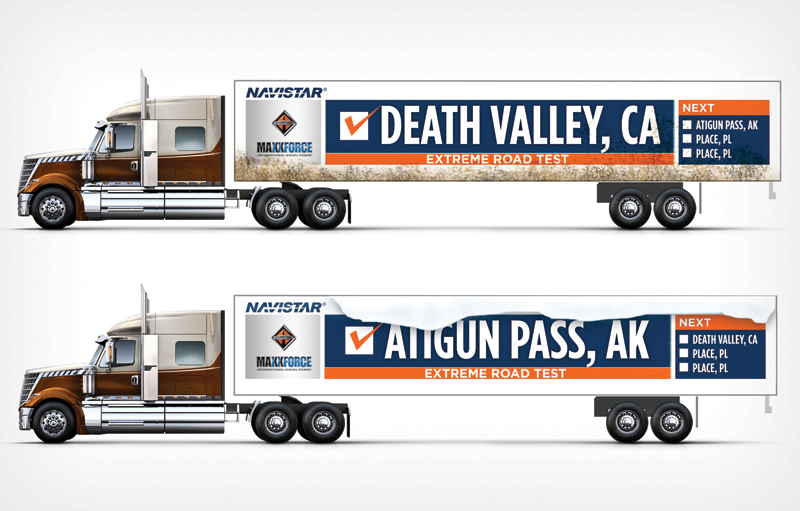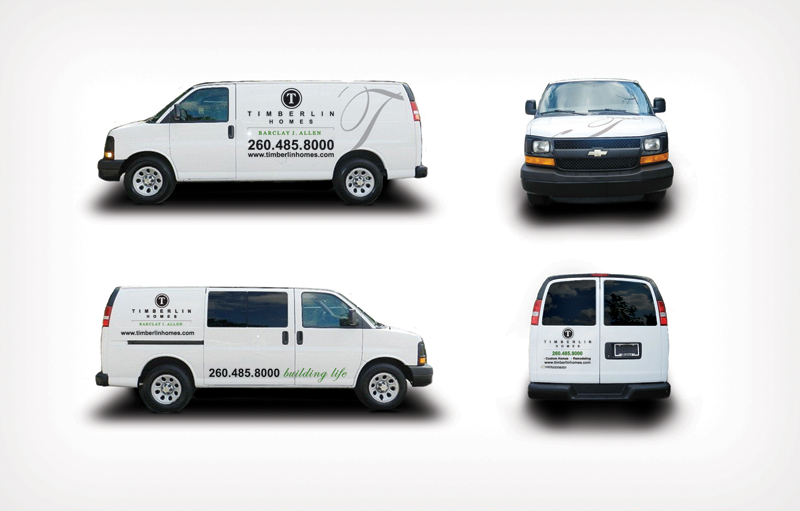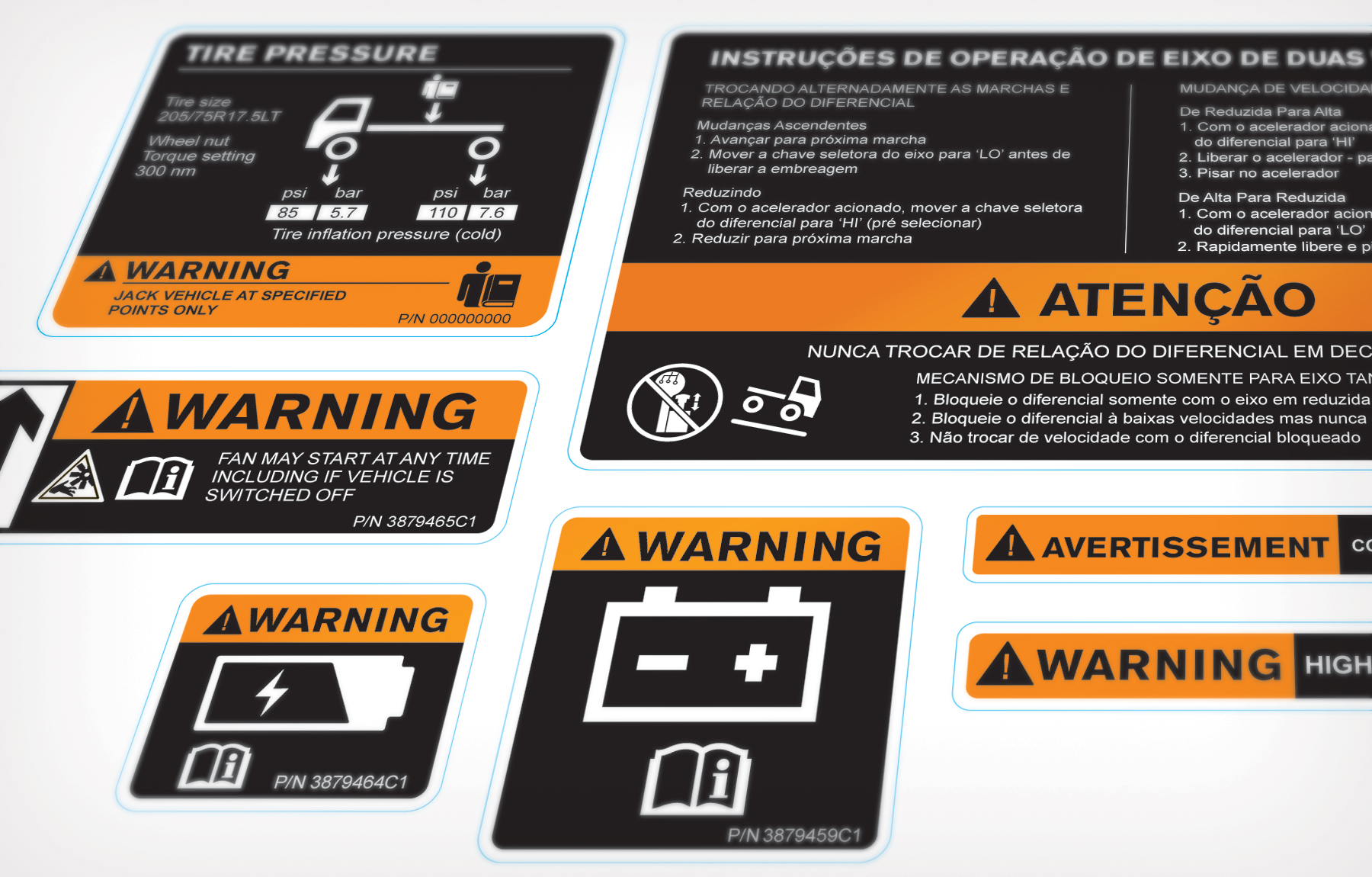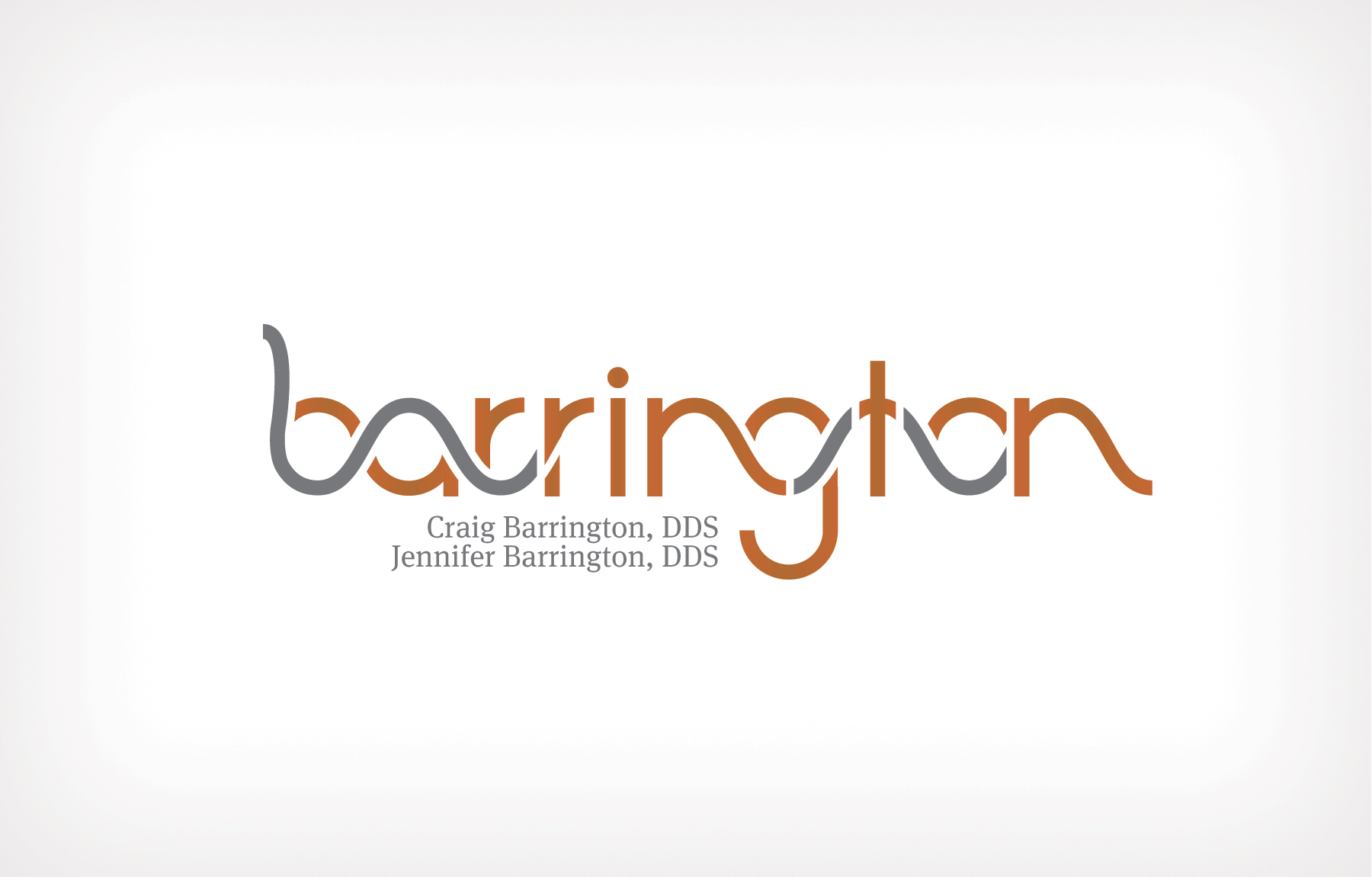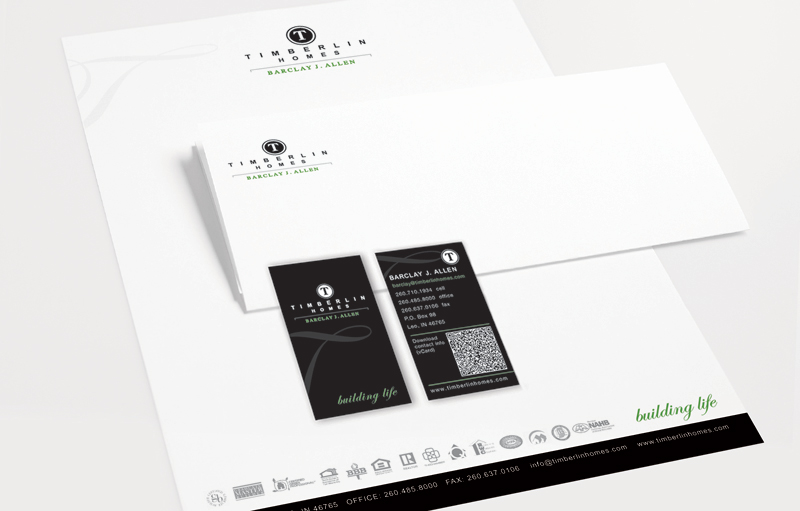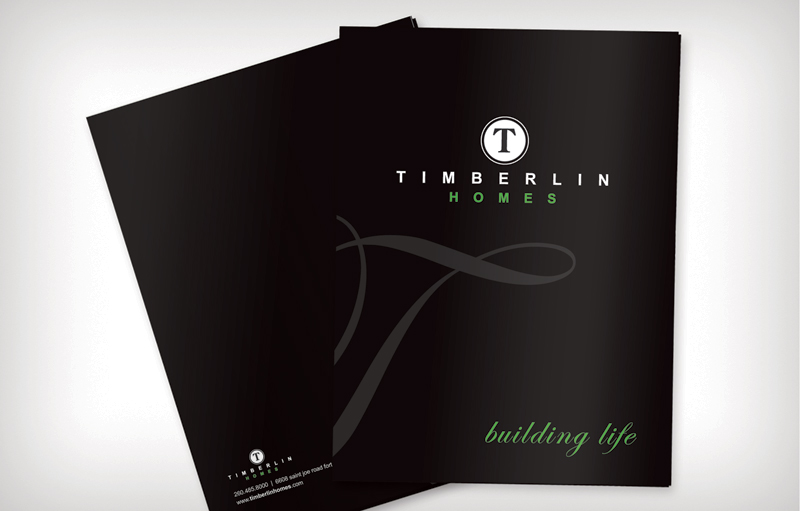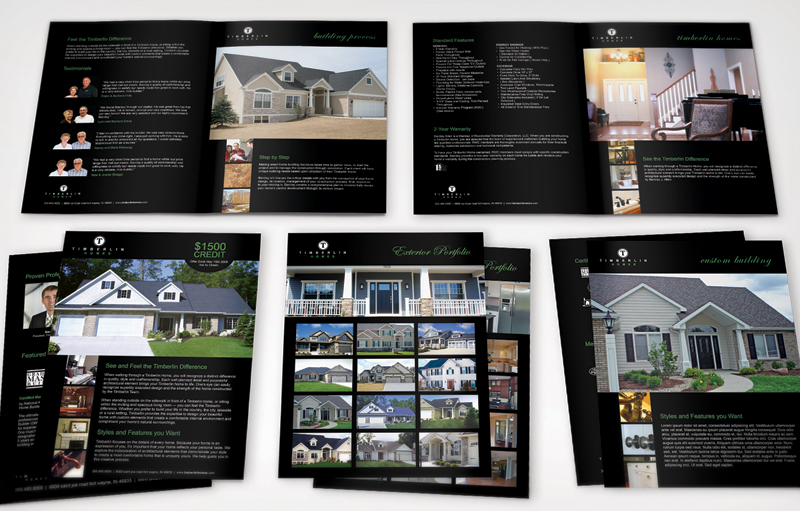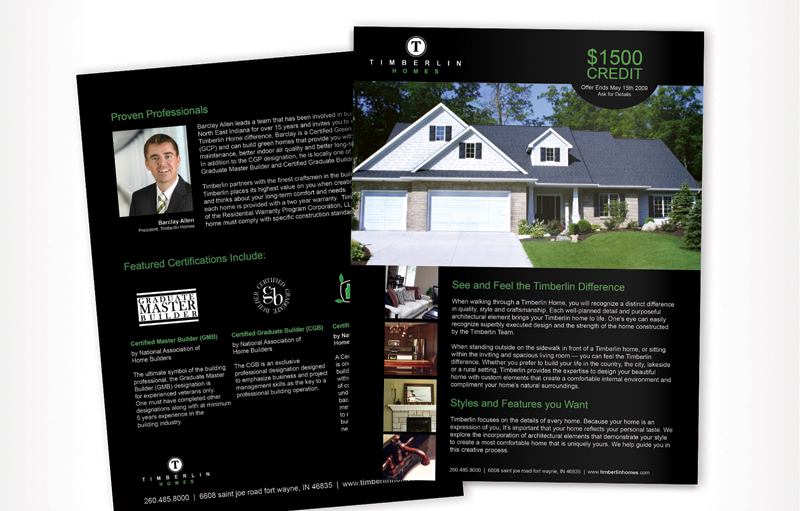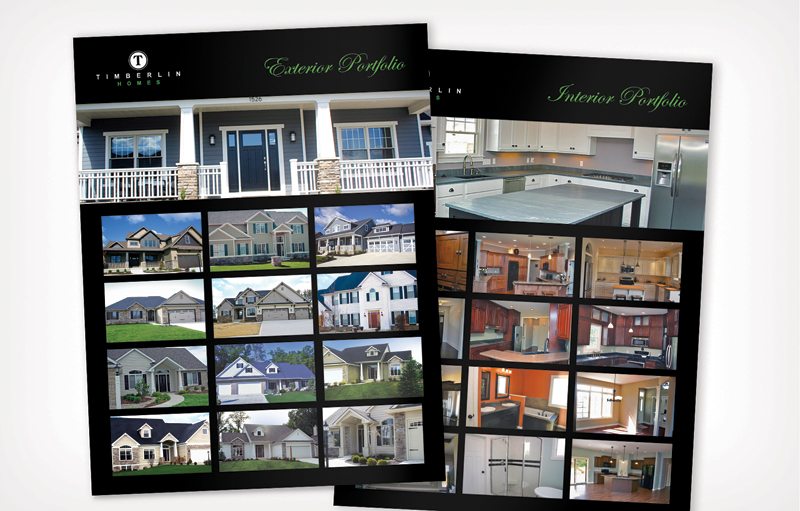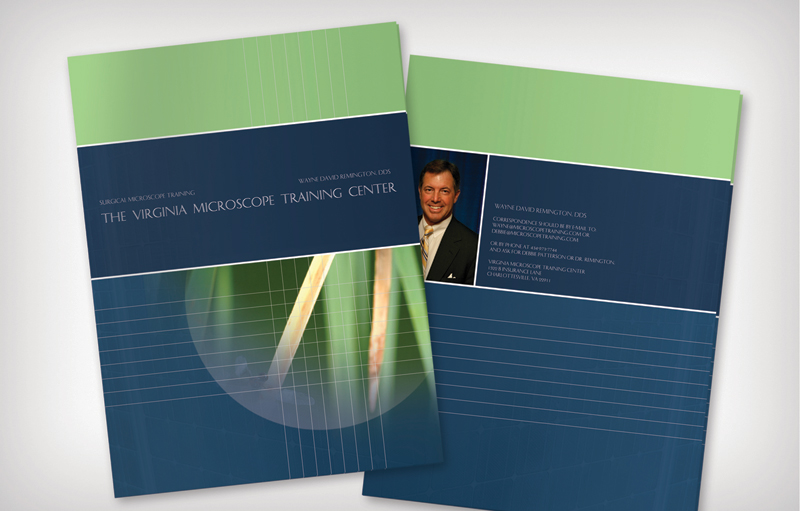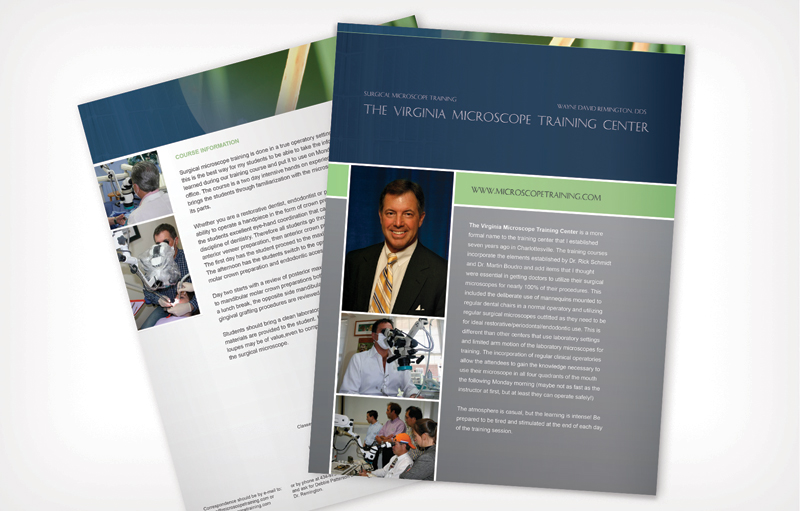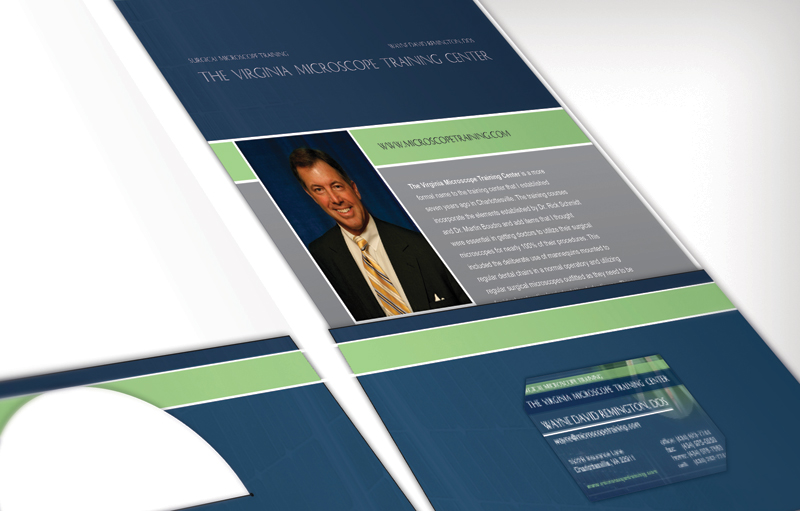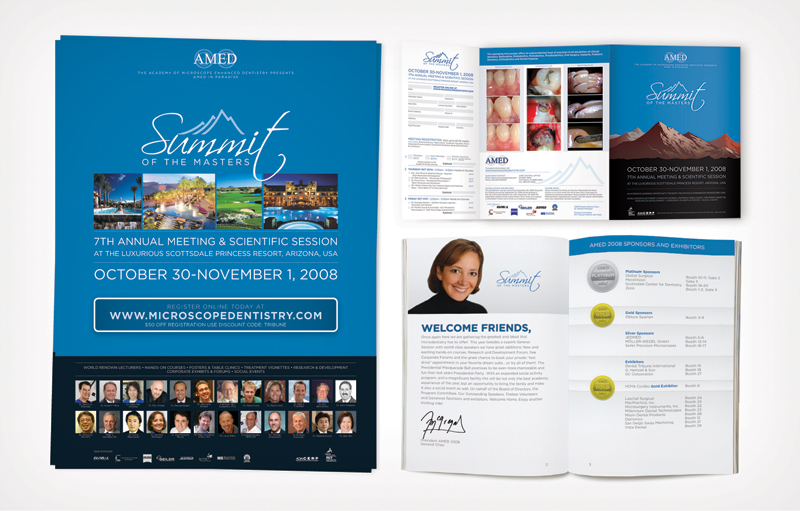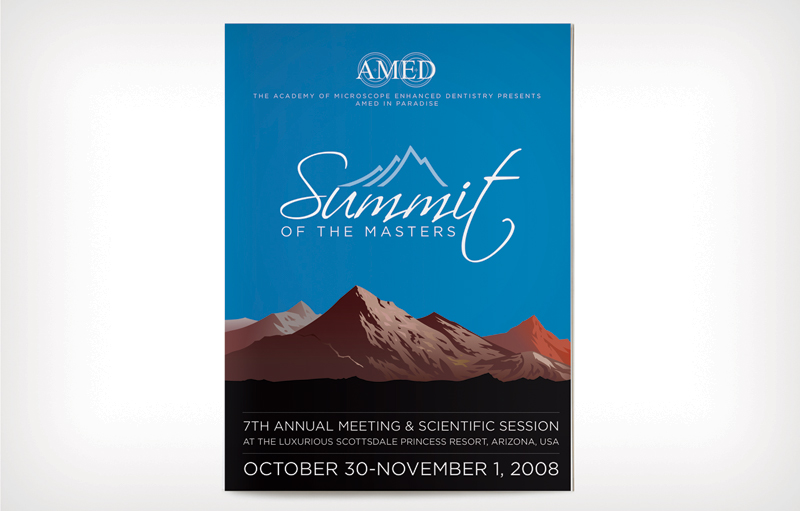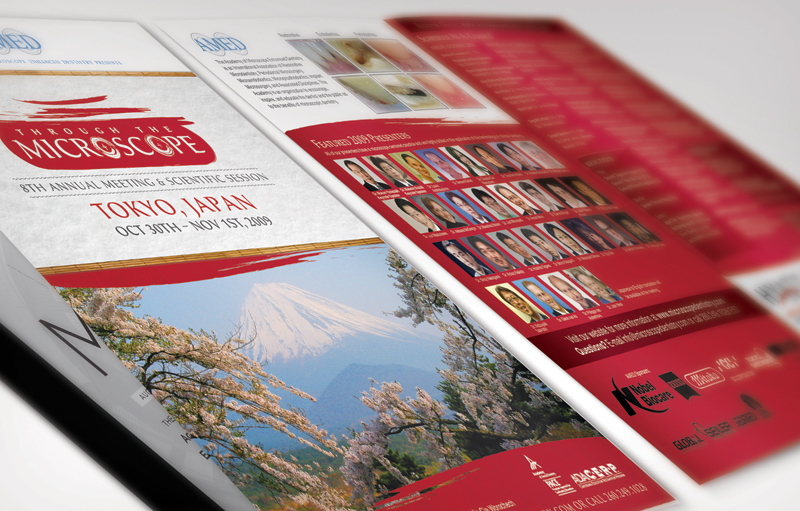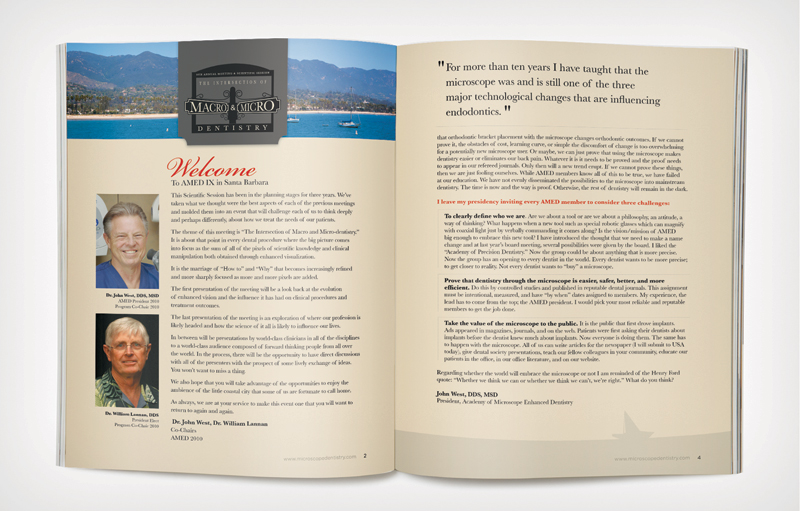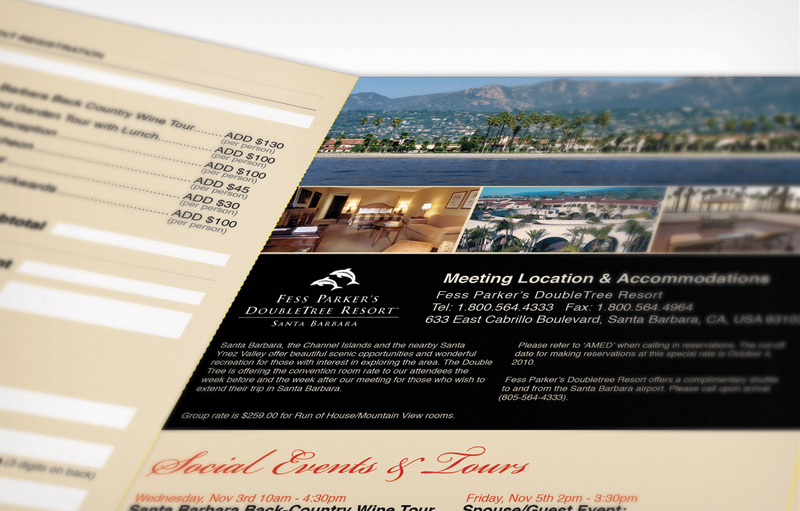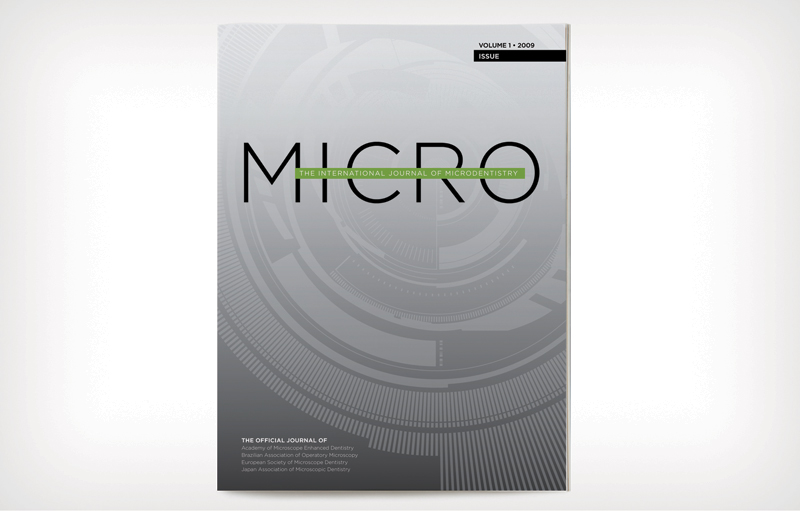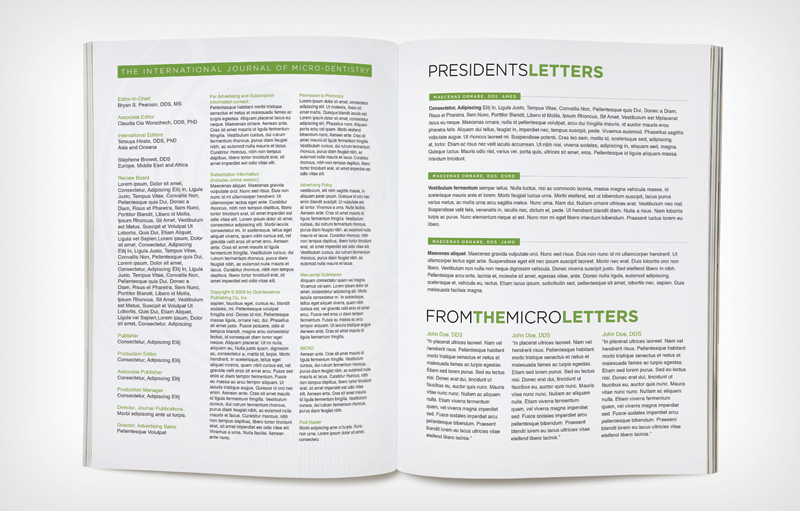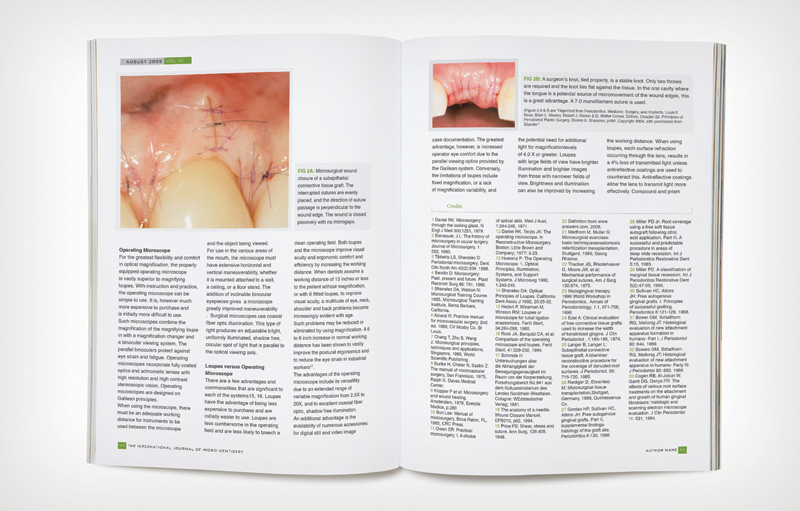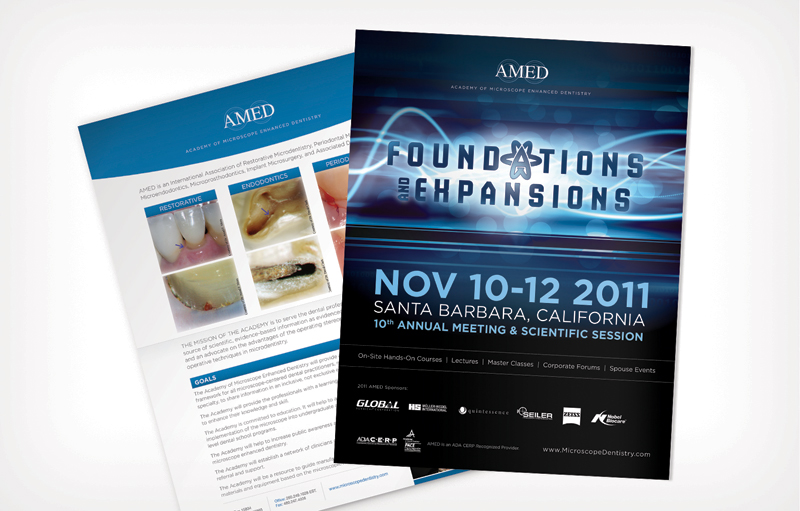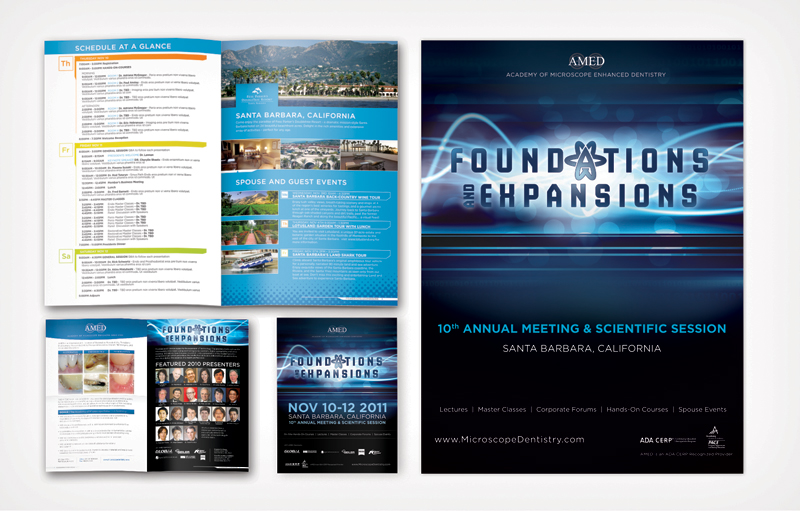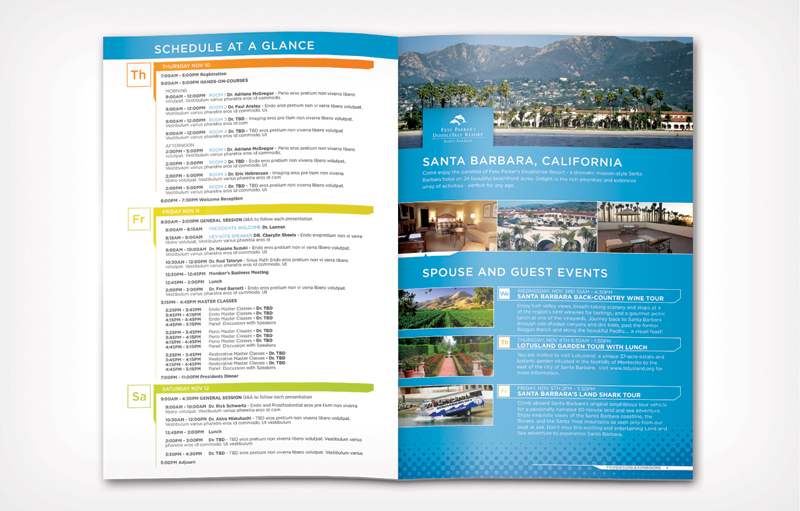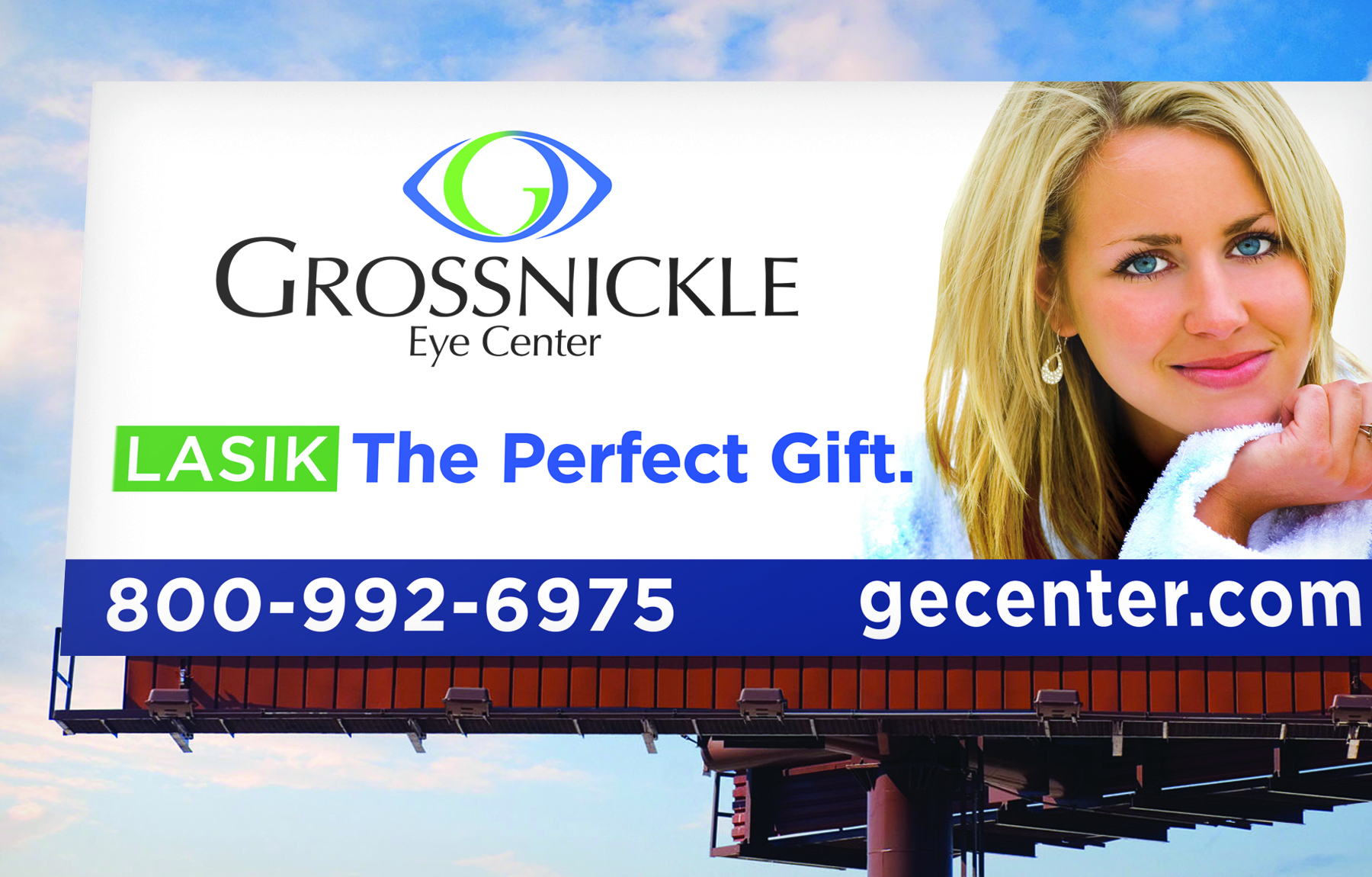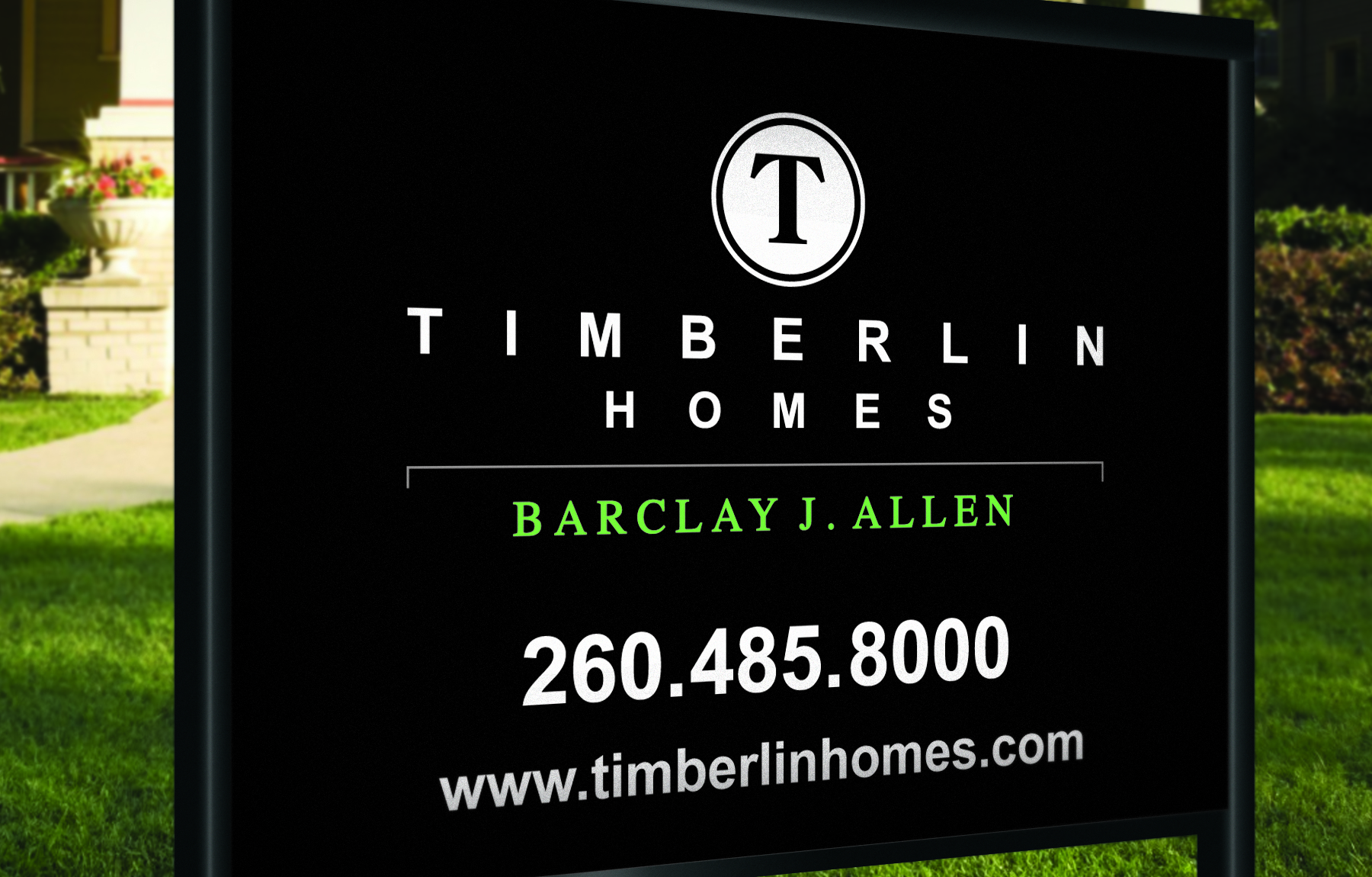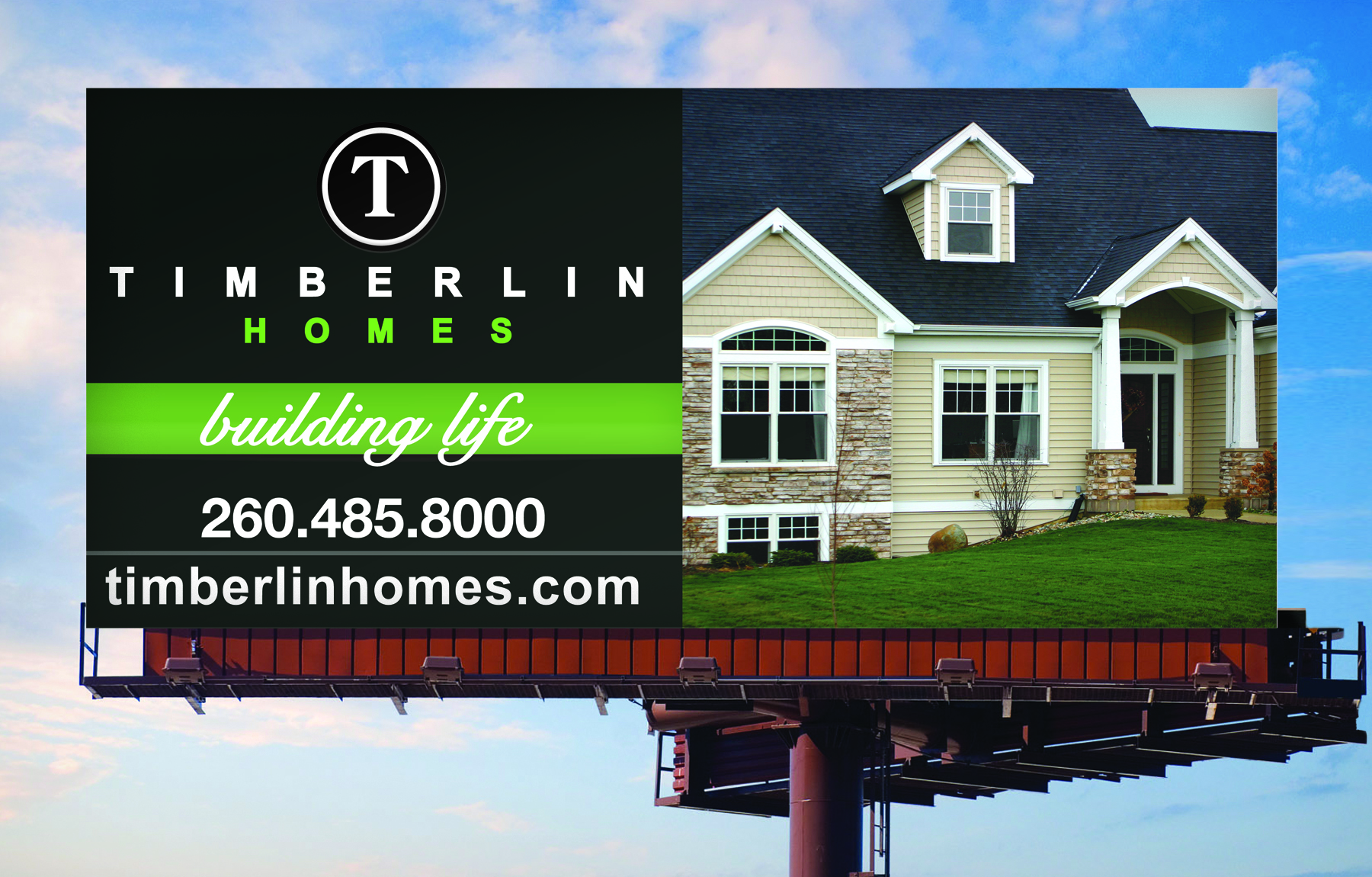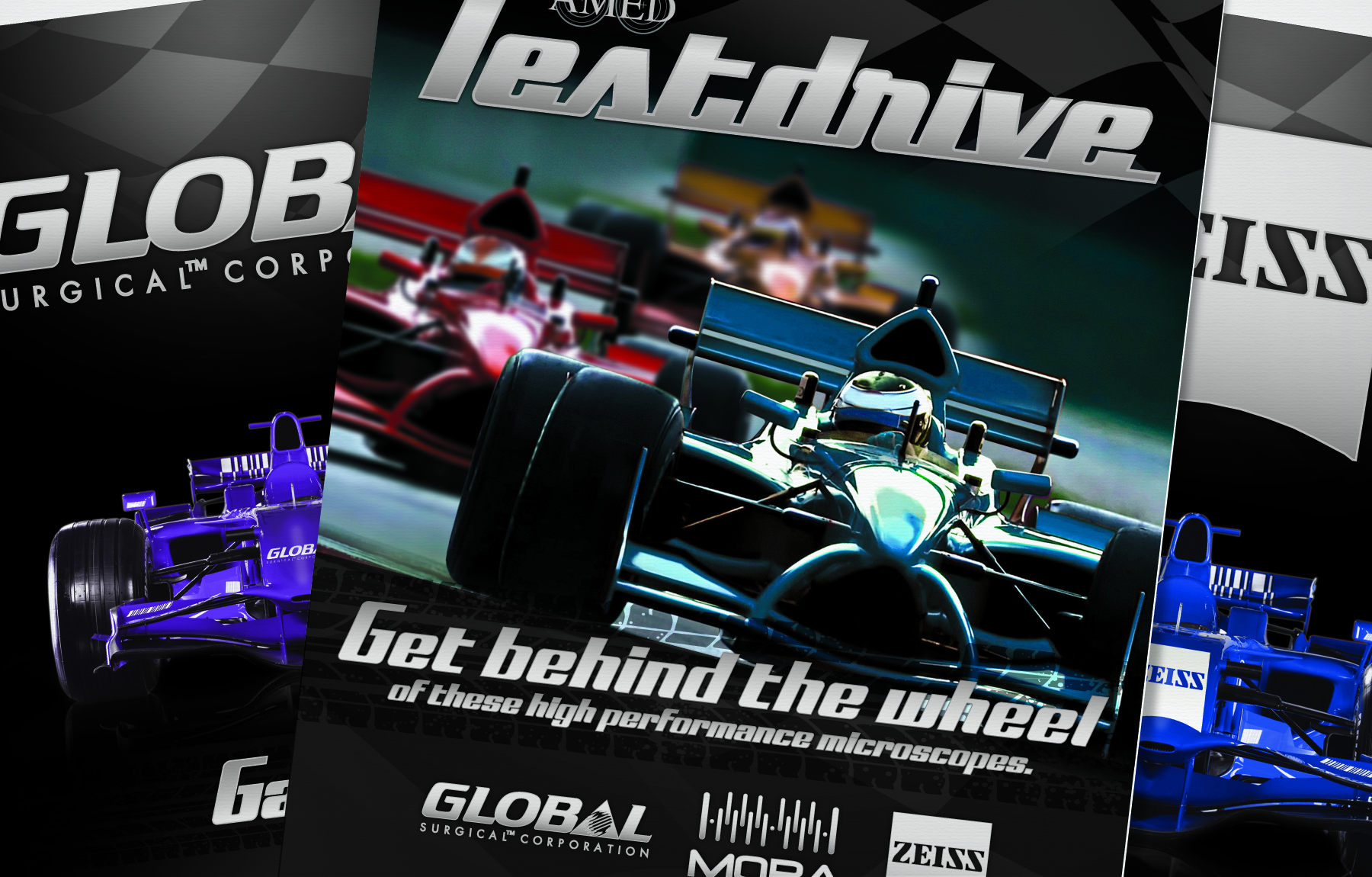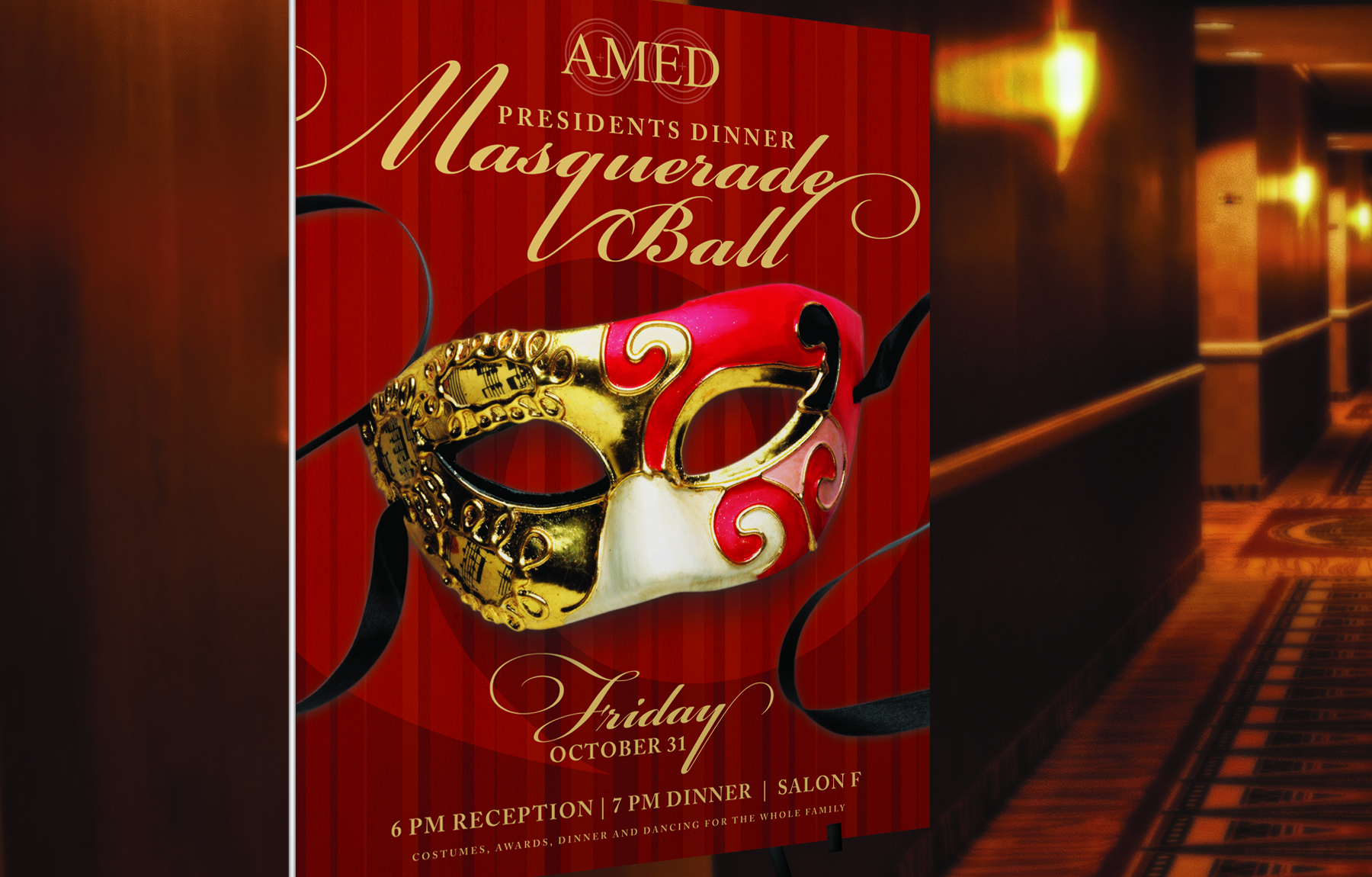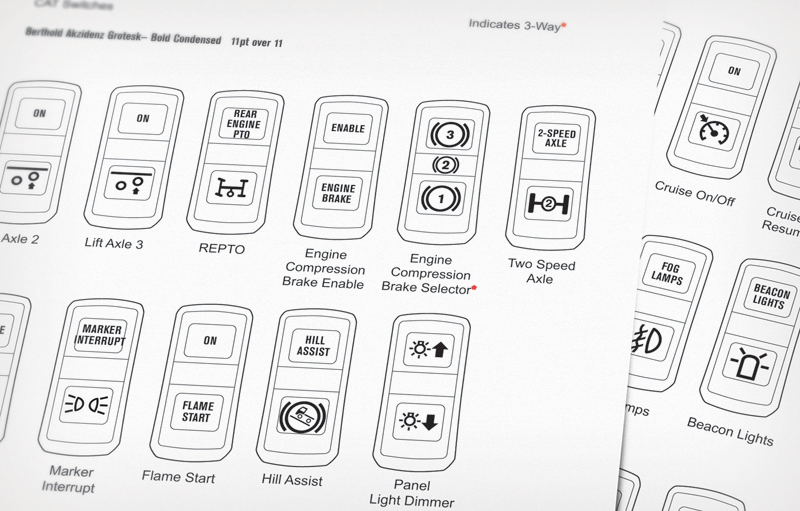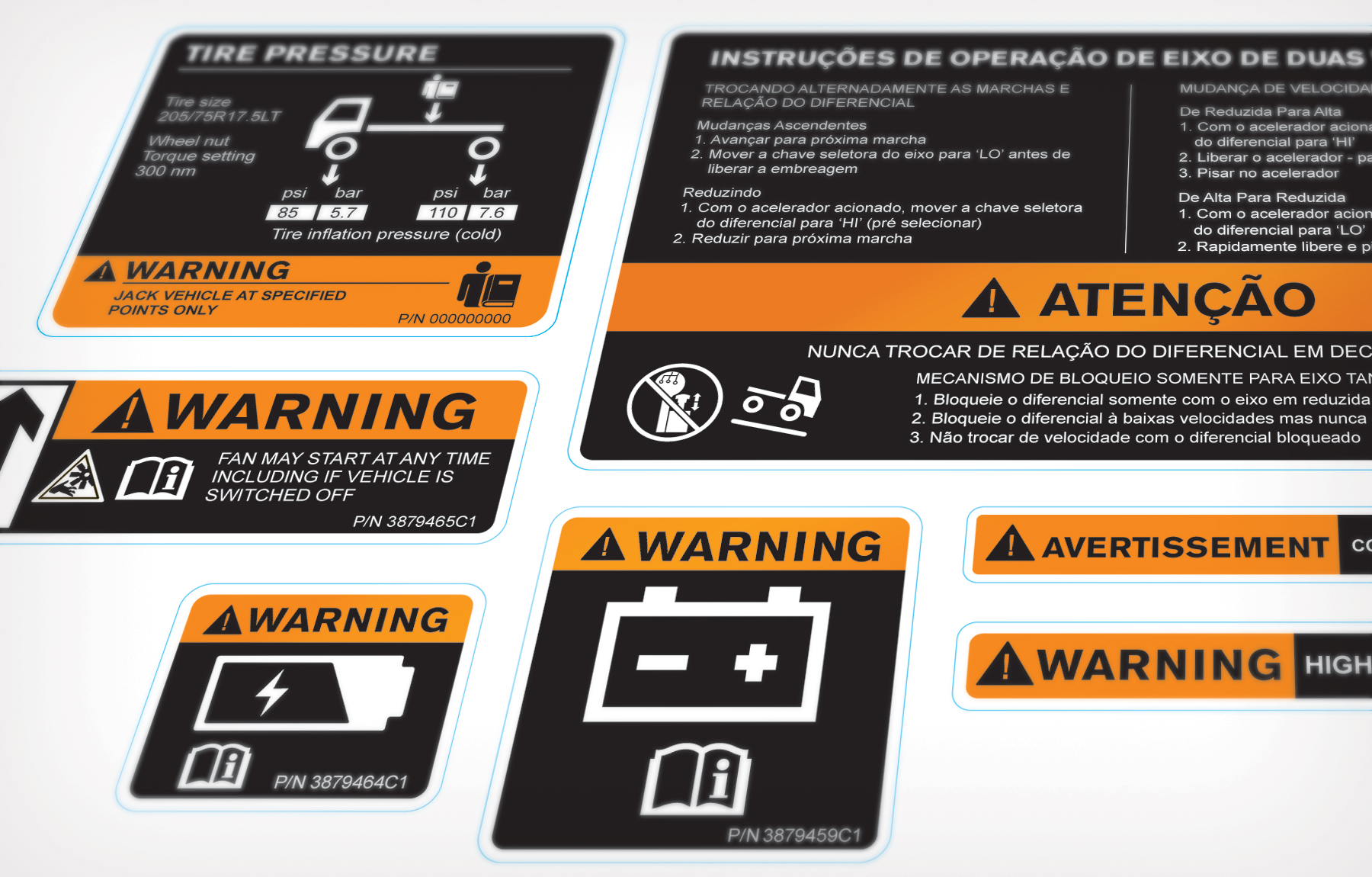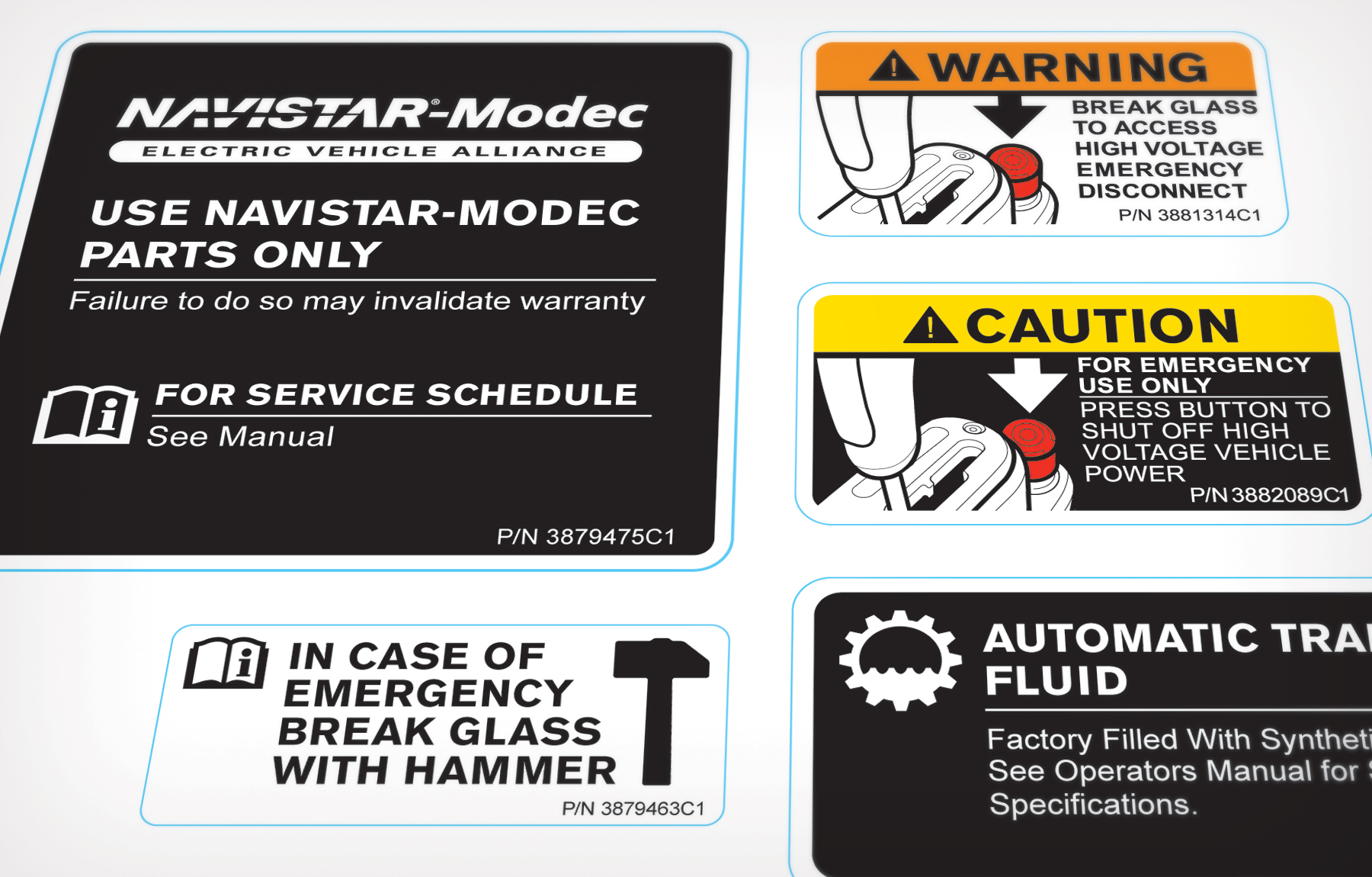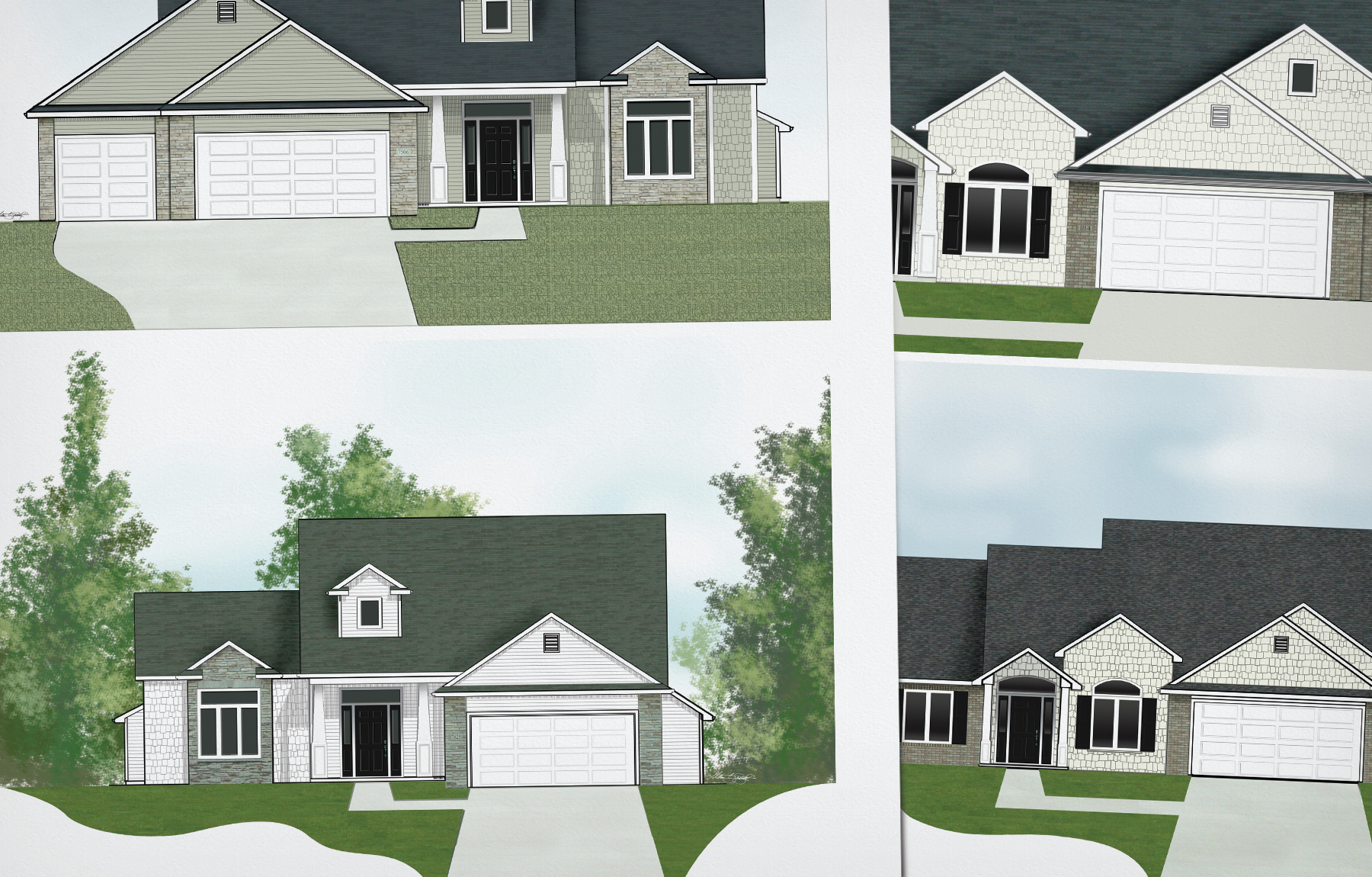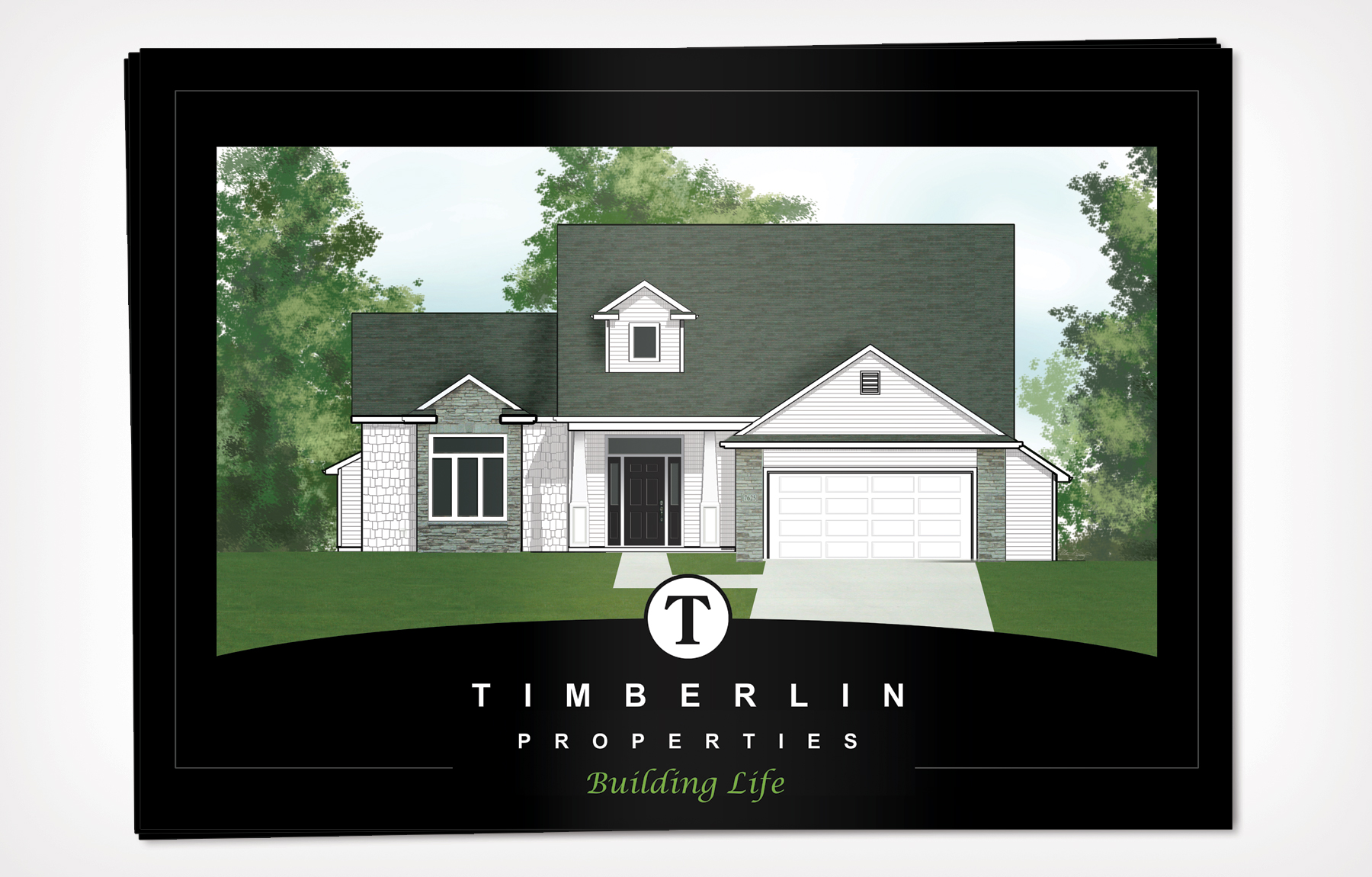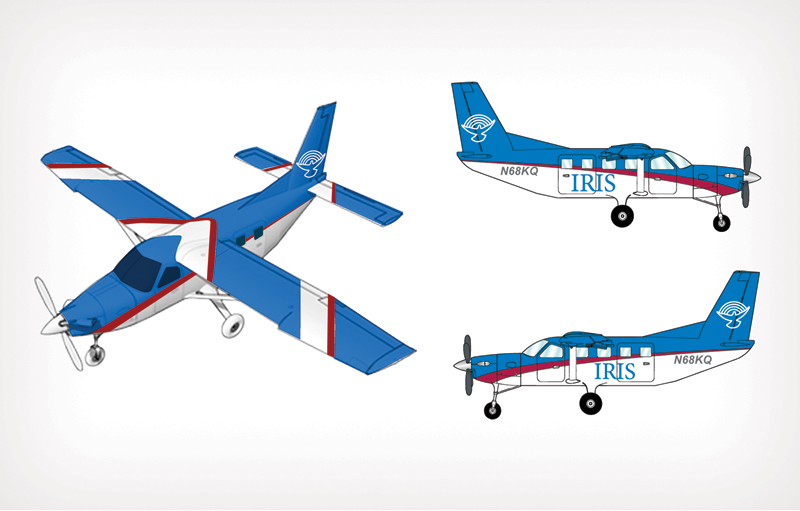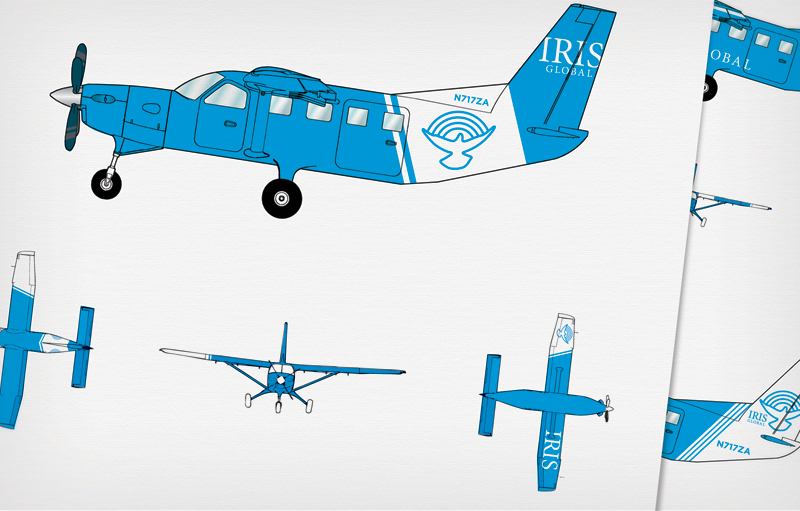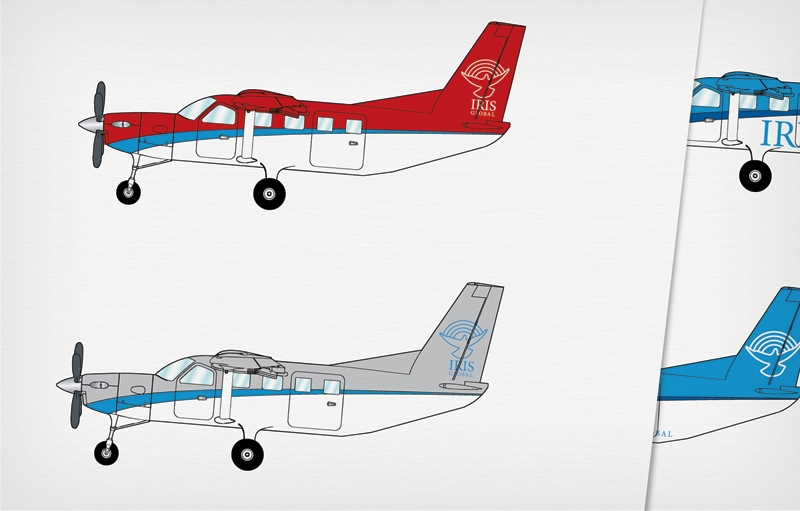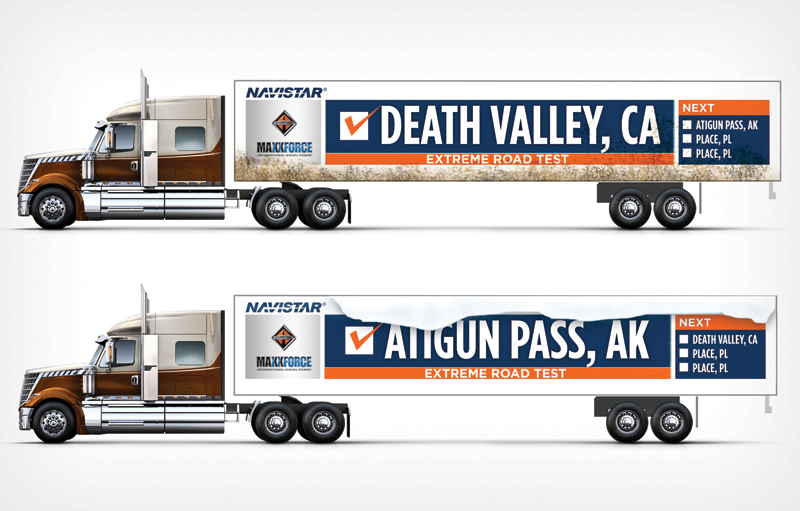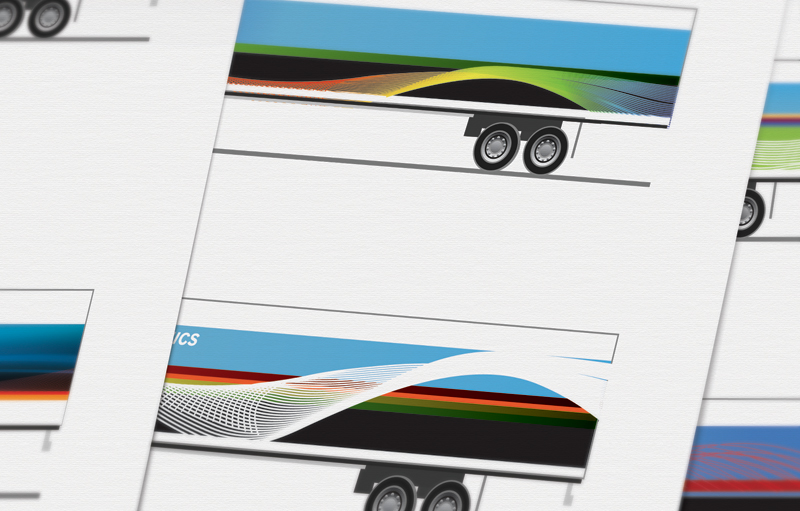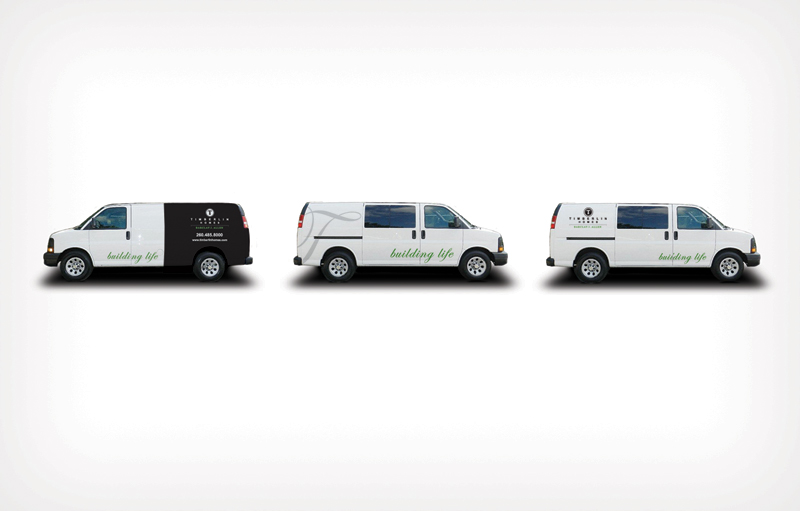 From developing a brand identity to exhibit design, Skagga offers professional graphic design services that can ensure your marketing materials produce results, stand out and increase your profits. Not sure where to begin? Skagga can work with you to assess your market position and develop appropriate marketing collateral for your audiences and your budget.
Defining your identity is the first step to building a solid brand. We work with you to develop a unique brand that will differentiate you in the market. Effective branding is a permanent definitive mark of ownership that communicates the company's ideals. It becomes a standard of reassurance of the value of a product, and encompasses the vision, marketing strategy, and philosophy of the company. Through strategic sessions we facilitate and cultivate an environment which provides a structure to define a company's identity and in turn makes it easy to forge a unique customized brand.
Create a unified look that will reinforce your brand by integrating all of your collateral material. Business Cards, Letterhead, Brochures, Advertisements, Catalogs, Newsletters, Postcards, Banners, Presentation Folders and more.
Target specific audiences with print marketing: Direct mail pieces, advertising, brochures and more. Print marketing is an effective tool to reach and capture your audience.